In addition to the seminars hosted by Wharton Statistics and Data Science, many other seminars related to data science can be found at Penn. Below are links to the schedules for other seminar series which may be of interest.
This seminar series brings together the many optimization communities across UPenn. Topics span optimization algorithms, complexity, modeling, and applications.
This seminar series is a meeting for researchers and graduate students in probability and related fields in the Philadelphia area. It is sponsored by the University of Pennsylvania and Temple University.
This seminar series focuses on biostatistics, and it is hosted by the Department of Biostatistics and Epidemiology.
This seminar series is hosted by the AMCS Program in the Department of Mathematics.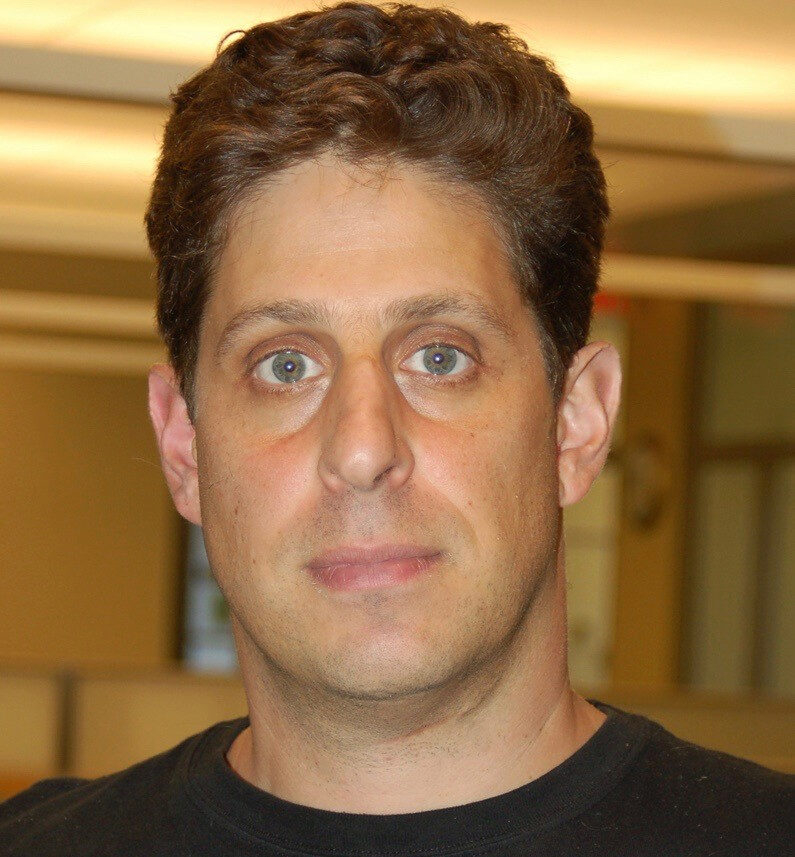 research interests:
baseball, boosting, data compression, entropy, information theory, probabilistic modeling, temperature reconstructions